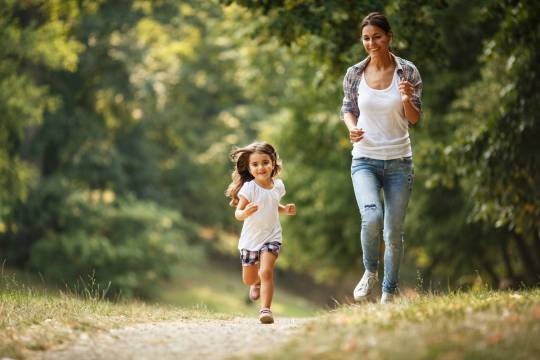 Fun Activities To Do On School Holidays
The school holidays are right around the corner, and if you're stuck on how you're going to keep the little ones entertained , we've got you covered.
Whether you want to keep activities close to home or see the sights, we've got something for every family.
Play dates, vacation care and lots of crafts and board games to keep the kids entertained.
Jasmine, Parramatta Square
Keeping the little ones entertained with lots of arts and crafts. Instagram is great for inspiration. Check out Easy Iso Craft.
Sarah, Collins Square
As a family we are going to visit the Blue mountains national park.
Harriette, Parramatta Square
The kids really want to camp outside during the school holidays. So we will sent up the tents for them, light a fire and let them sleep under the stars!
Ava, Collins Square
Lots of exercise and fresh air. This will include bike riding, hikes and backyard sports.
Shannon, Parramatta Square
Booking an online virtual activity, theres plenty on offer at Red Ballon. From virtually meeting critters to expanding on their computer skills.
Ellen, Collins Square
Hold a cupcake decorating competition and a movie marathon for the kids.
Tanya, Parramatta Square
We plan on taking our caravan and going to the Grampians to explore the national park.
Rachel, Collins Square
A visit to the Zoo and Aqurium will do just the trick.
Daniel, Parramatta Square
We haven't decided yet, but a road trip down to Mornington Peninsular or Great Ocrean Road will hopefully excite the kids!
Tracy, Collins Square