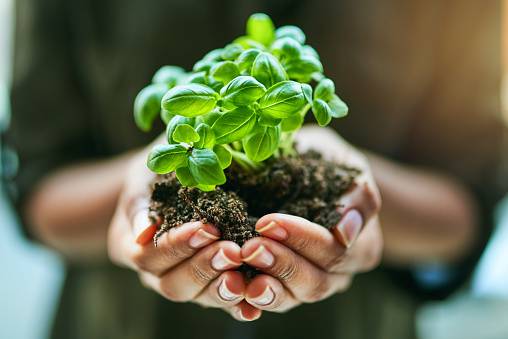 Sustainability at the Forefront
The natural world is all around us and provides all that we need to survive. The food we eat, the air we breathe, the water we drink and the climate that we rely on.  We are dependent on a healthy environment, yet we still mistreat it. Sustainability is a word we hear all the time, but it's an important one.  It's about living within the capacity of our valuable natural resources and not compromising the environment for others or future generations.    World Environment Day acknowledges this. It is celebrated every year on June 5 and is renowned for encouraging environmental action. 143 countries take part and the day focuses on environmental concerns ranging from pollution to global warming and sustainable food production to protection of wildlife.   What better way to acknowledge this important initiative than to explain how Collins Square and Parramatta Square have been designed and operate with sustainability at their core;  
We capture rainwater and use it in the buildings to minimise how much we draw from our precious natural supplies.
We have multiple waste streams and a detailed monitoring system to help engage with our occupants to minimise how much waste is sent to landfill.
We have truly market leading NABERS Energy ratings, demonstrating that we are committed to reducing our emissions.
We actively engage with our suppliers and our stakeholders to foster a culture of sustainability. Together we can deliver the positive outcomes we are collectively striving to achieve.